Starts business in Peru (english)
We are a civil society, specialized in providing accounting, tax and financial support to foreign companies and individuals that are in the process of regional development and /or consolidation.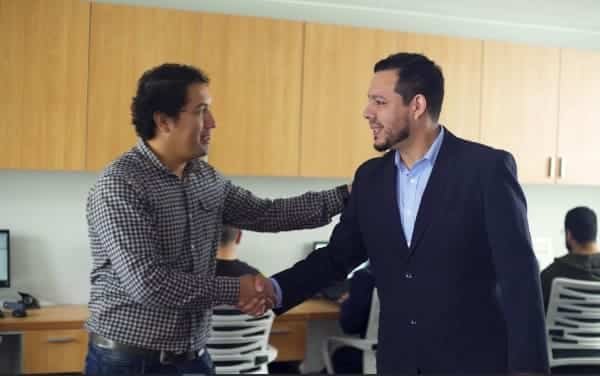 Our support is given through
More and more foreign capital companies trust us, we start from it.
Do business in Peru, start now!