We are a civil society, specialized in providing accounting, tax and financial support to foreign companies and individuals that are in the process of regional development and /or consolidation.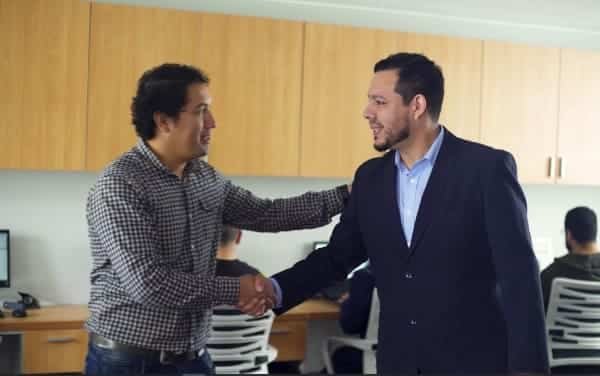 Our support is given through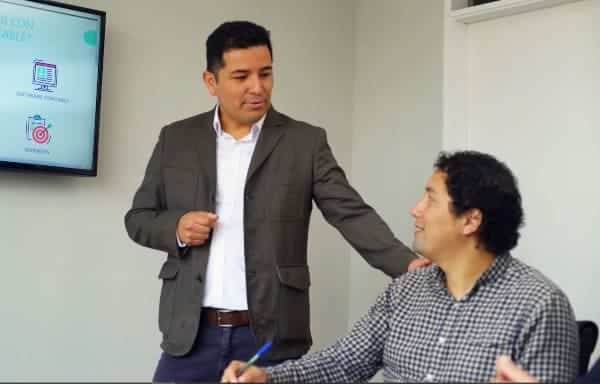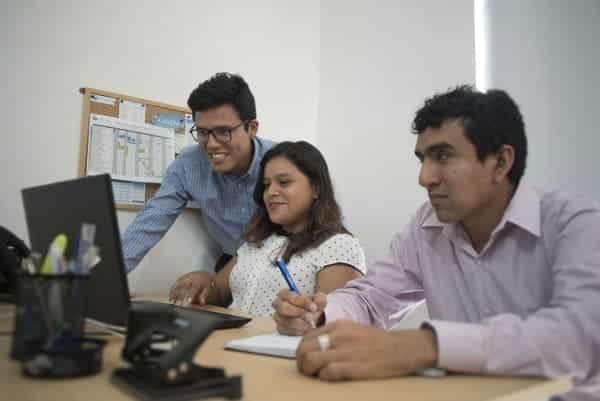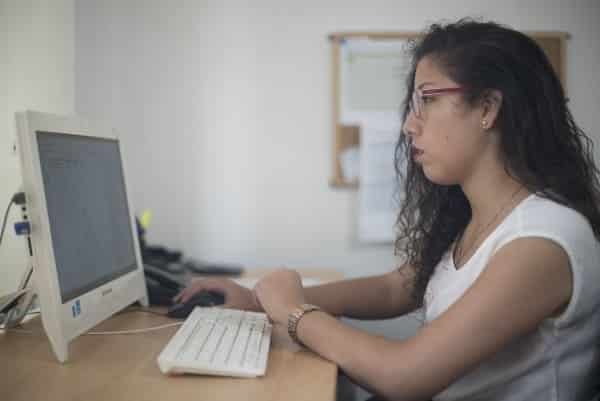 Economic Costs.
We know that during the first steps the investment must focus on commercial plans that can generate su

stained growth, that is why our prices are

scalable as the client develops.
Experience.
We work with several companies from Latin America, Europe, and Oceania, which allows us to know the main needs of our clients and focus on it.
More and more foreign capital companies trust us, we start from it.
Do business in Peru, start now!